TESTIMONIALS FROM FAMILIES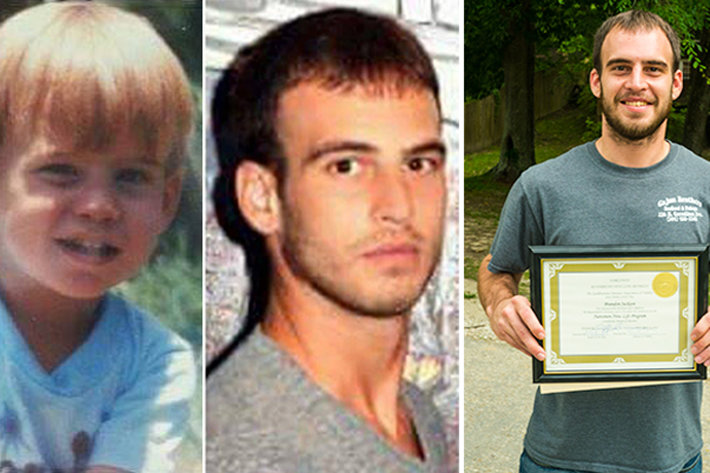 "My son's road to recovery started Feb 25th, 2015. I am happy to say that he has been clean for over a year now. "But it just wasn ' t that simple. I knew he was using drugs but wasn't sure what. I had sent him to 3 rehabs. While he was there, not one of them ever called me.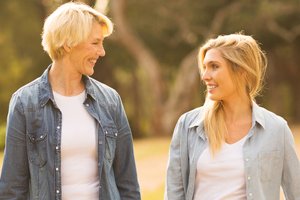 To the Staff of Narconon Louisiana, Imagine my super delight over the past six years since my beautiful granddaughter, Julianna, successfully completed treatment at your facility for drug over use and that she is once again a well rounded, optimistic family and career-minded, young woman.