ADDICTION DEATHS FROM COVID-19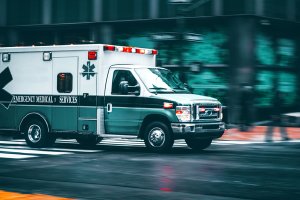 COVID-19 has been an issue for more than two years at this point. Addiction has been an ongoing issue for centuries. There is more media highlighting COVID while much is not being said about addiction.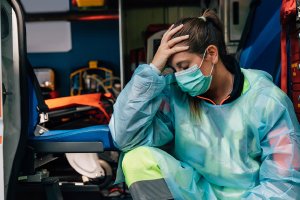 2020 was a crazy year and while COVID-19 did slow down our everyday lives, it did not slow down addiction across the country.