COLLEGE AND ADDICTION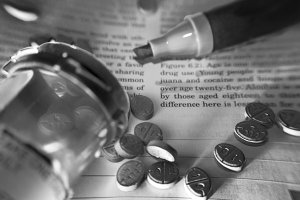 Colleges sometimes have the reputation as a time for "spreading one's wings" which can include binge drinking and experimenting with drugs. Some schools are working on turning this image around. The reason why might surprise you.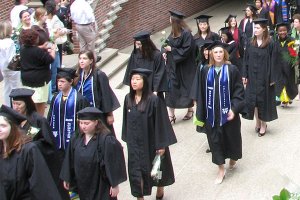 Substance Abuse and Mental Health Services Administration survey results show that in 2010, twenty-two percent of full time college students reported currently using illicit drugs.