DRUG OVERDOSE STATISTICS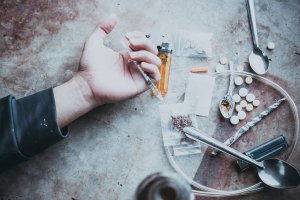 11. Pennsylvania 18.5 per 100,000 people Pennsylvania has a big problem with the homeless population abusing and overdosing from opiates. 10. Kentucky 23.6 per 100,000 people Kentucky is trying to start more drug rehabilitation programs within the prison systems.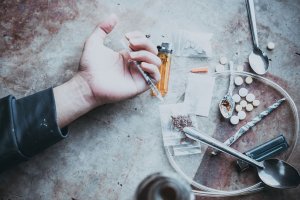 Overdoses throughout the United States have been on a steady increase for years. Recently CBS came out with a list of all the states in order from the least overdose-prone to the most. The statistics are taken from overdose deaths per 100,000 residents.