LEARNING TO LOVE MYSELF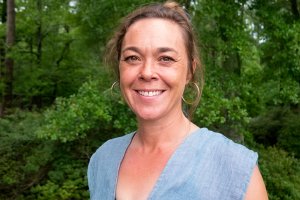 One of our most recent graduates tells her story of coming into the program hating herself. Over time, she learned to love herself again and had many wins and gains.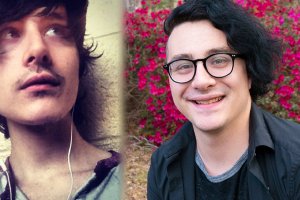 A Narconon Graduate tells his story after a year of sobriety. He relays the struggles he faced in life with substance abuse and prior failed treatment before finding the program that finally changed everything for him.