NEGATIVE CONSEQUENCES OF DRINKING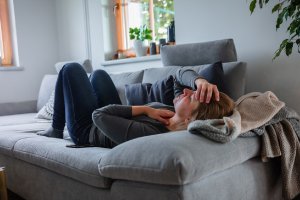 Alcohol use can be a slippery slope that rapidly progresses from social drinker to a full blown alcoholic. When does the occasional drink turn into alcoholism and what is physical alcohol dependency?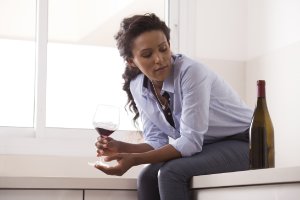 As with all substance dependency problems, the transition from occasional drinker to struggling with alcoholism can be gradual. Therefore, it is essential to learn how to distinguish occasional drinking from alcohol addiction.