ADDICTION RECOVERY ADVICE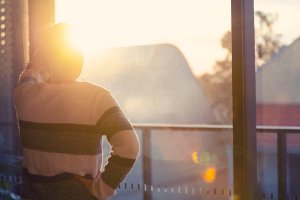 Having a plan upon leaving treatment has a huge positive impact. We take a look at what steps someone can take to increase their chances of staying sober upon leaving drug rehab.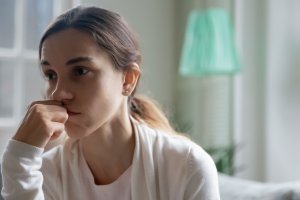 One of the biggest fears for the loved ones of someone in recovery is the addict's relapse. How does relapse happen and what steps can be done to prevent it?