COVID-19 AND SUBSTANCE ABUSE
2020 was a crazy year and while COVID-19 did slow down our everyday lives, it did not slow down addiction across the country.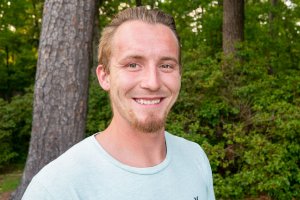 One of our graduates shares their story of how they ended up struggling in life and damaging their relationships. Learning that opening up was the way, they made their way into a new and better life.