WHEN IS IT TIME FOR TREATMENT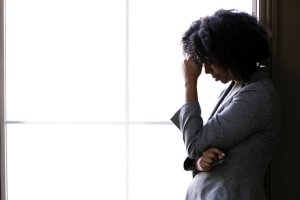 Some parents we have talked to say they aren't willing to get their loved one into treatment until they are willing to go. While that seems nice, it's unrealistic and here's how to go about getting an unwilling addict into treatment.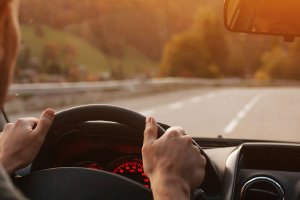 Mother's often speak of how their children should outlive them. It wasn't until I spoke with a mother who had lost her son, I realized how close mine came to losing hers.