ADDICTION IS NOT A DISEASE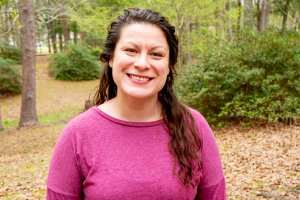 When I came to Narconon Louisiana I was completely broken, and I honestly did not believe I could get better. I was not only an addict, but I was traumatized and had become a hermit who could barely function.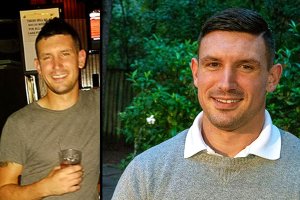 I'm not an addict but before I qualify myself on this subject, I would like to say I write this with no malicious intent towards programs or people who view addiction differently than I do.