FENTANYL LACED PILLS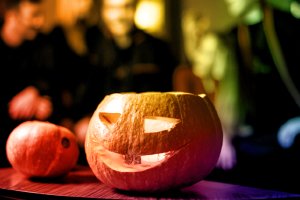 Rainbow Fentanyl has been making headlines and causing an uproar for Halloween trick-or-treaters, but Rainbow Fentanyl is not being made to target kids. Drug dealers are now trying to get "creative" when concealing Fentanyl's true identity.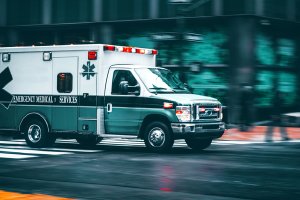 COVID-19 has been an issue for more than two years at this point. Addiction has been an ongoing issue for centuries. There is more media highlighting COVID while much is not being said about addiction.