Ultimate Guide to Helping an Addict
The daily average of accidental overdoses in the United States is 120.This is a very unsettling statistic, especially if you know and care about someone who is an addict. One of the hardest things is being uncertain about what to do.
For those struggling with an opiate problem, whether it be heroin, fentanyl, or prescription pain killers, overdose is a serious danger. There are steps you can take to prevent a fatal overdose. First, it is important to be active in assisting the person into treatment - be a sounding board if they need it and support them in all attempts of sobriety. Second, learn how to use and carry Naloxone. Naloxone or Narcan are available at many pharmacies and is now offered without a prescription.
Click here to find the location near you where Narcan is available.
It is important to know what you are dealing with. If you know the person is a heroin addict, you know to be prepared with Naloxone. However, there are times you don't know what the person is abusing, so you will have to research signs of different types of drug abuse.
Click here for information about signs and symptoms of drug use.
Next, be prepared to confront them. This will require some skill and while you can use a professional interventionist, many families choose to do the intervention themselves.
Here is a guide on intervention.
To receive free information, please submit the information request below. To speak directly with a professional, call us today.
Get Help Now
Fill out this form and a Narconon Consultant will contact you.
Please provide as much information as possible.
AUTHOR
Aaron
Aaron has been writing drug education articles and documenting the success of the Narconon program for over two years.
RELATED ARTICLES
One of our past graduates tells her experience with those in her life and how they dealt with her drug addiction and alcohol abuse. She shares why her loved ones struggled to get her to change and how she feels they could have been more effective.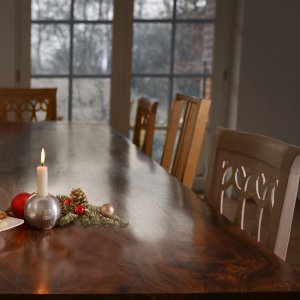 People talk about addiction being hereditary, but what about those who are adopted. One of our recent graduates talks about their experience as an adopted child who struggled with addiction.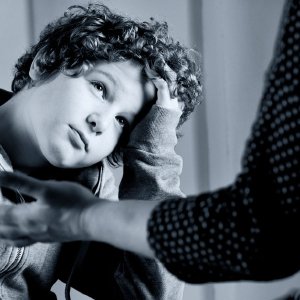 NARCONON NEW LIFE RETREAT
DRUG EDUCATION AND REHABILITATION