ADDICTIVE NATURE OF MARIJUANA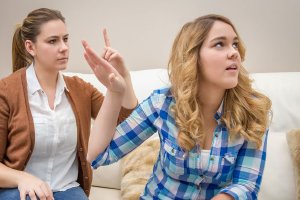 Marijuana has become more and more acceptable today. Is it such a passive view on the substance really safe however.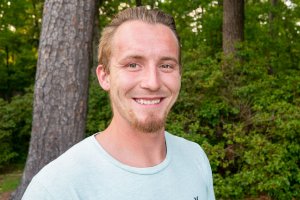 One of our graduates shares their story of how they ended up struggling in life and damaging their relationships. Learning that opening up was the way, they made their way into a new and better life.