ALCOHOL ADDICTION RECOVERY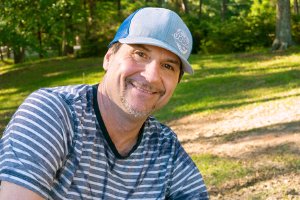 One of our recent graduates and a talented writer tells his story of going through the Narconon Program. He details the lessons he learned and how his life changed forever.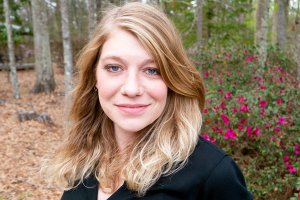 One of our most recent graduates talks about her struggles with alcohol and how dark things got before she received the help she needed and gained a new sense of freedom.