CHANGING CONDITIONS IN LIFE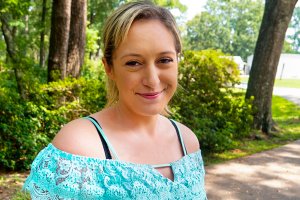 My experience of going to drug rehabilitation for the first time and how the Narconon program changed my life forever. I hope my story can help someone else struggling with drug addiction.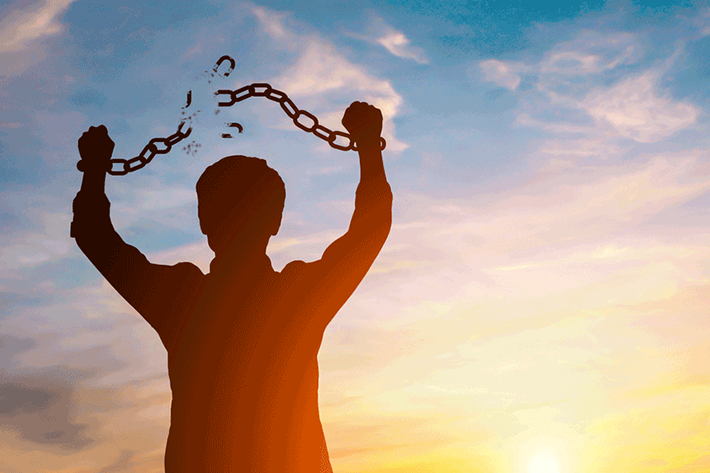 I am now at the long roads end, wrapping up my program at Narconon Louisiana . The road goes ever onward however, and I must now apply all that I have learned. I have restored my body to a clean and healthy one.