NOT A 12-STEP PROGRAM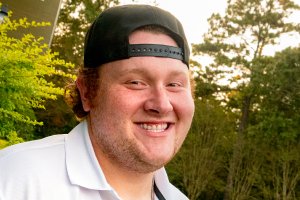 One of our graduates tells his story of how his life was a mess before arriving at Narconon. After going through the program he now has learned to be responsible and has changed his life for the better.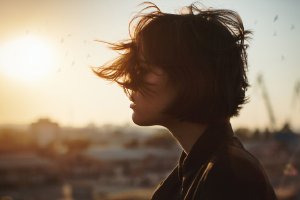 I started rebelling in my pre-teen years. I remember feeling like I was different than everyone else. It wasn't until I was older, I discovered pretty much everyone feels like that at some point.