RESTORING VALUES AND HONESTY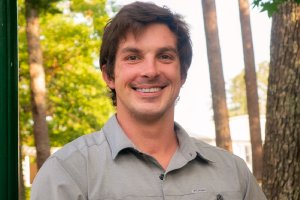 One of our most recent graduates tells his story of learning how to live life sober. He repaired the damage to his family and now is working to find his passion.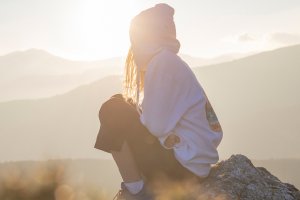 While struggling with addiction, we also struggle to tell the truth. Not only do we struggle with being honest with others, but with ourselves as well. With our lies, we try to protect our loved ones, but in the end, we're only hurting them and ourselves.