NARCONON SAVED MY LIFE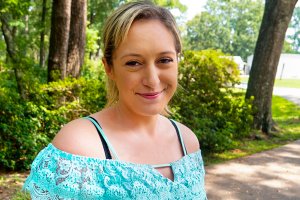 My experience of going to drug rehabilitation for the first time and how the Narconon program changed my life forever. I hope my story can help someone else struggling with drug addiction.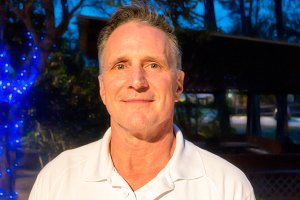 "I took a long look back and asked how did I become such a bad alcoholic and addict? " I found I started like most other children, watching family members drinking having fun and laughing. It seemed this was mostly during get-togethers and family outings.