BETTER FAMILY RELATION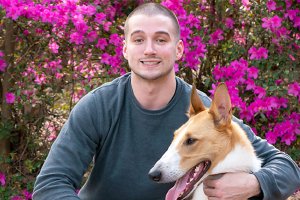 After a year of sobriety, a Narconon graduate looks back on his life growing up, how he fell into addiction, and his journey to getting his life back together. This is his story.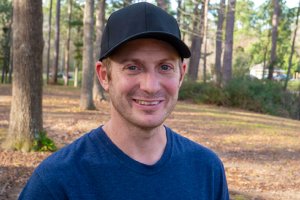 I grew up in Brandon, FL an area outside of plant city. Where I grew up was pretty country, lots of cow fields, and orange orchards. I went to a private school until the fifth grade. I did all right in school, I wasn't a straight-A student, and I wasn't a bad student either.